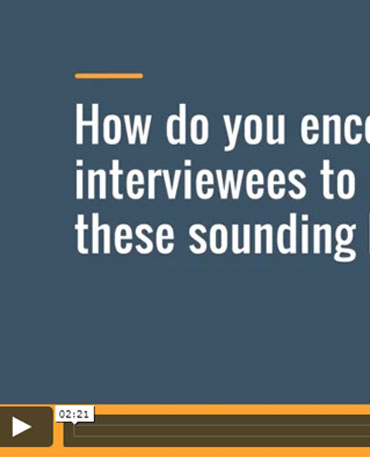 Why Posting a Glassdoor Review After an Interview is Important
How do you encourage interviewees to leverage these sounding boards:
Latest Posts
by Eileen Tarquinio
Recruiters are in the business of negotiating every day as they interact with clients and candidates. Ahead of the 2019 MRINetwork United Convention, we sat...
by Eileen Tarquinio
When your company is undergoing major change, it can be a tough transition for everyone, especially your organization's employees. After all, they may be...
by Eileen Tarquinio
Jul 05, 2019 The June Employment Situation showed a large increase in nonfarm payroll employment to the tune of 224,000 new jobs, according...