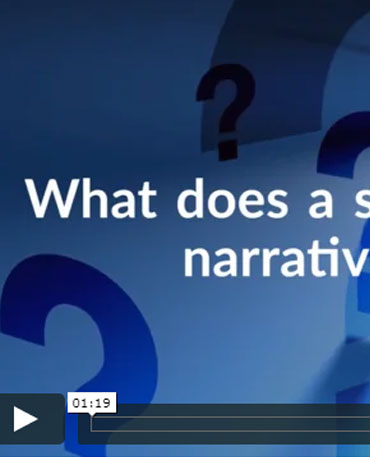 How to Craft a Strong Change Narrative for Your Company
What does a strong strategic narrative entail when your company is undergoing major change? Watch the video to find out:
Latest Posts
by Eileen Tarquinio
The July Employment Situation showed a nonfarm payroll increase of 164,000, which comes off the heels of a...
by Eileen Tarquinio
It's no secret: Employee referral programs can greatly help your organization find and hire top talent. After all, where best to find potential new...
by Eileen Tarquinio
When you're trying to hire the best talent for your company, it's key that you provide an application process that is as quick and as easy as possible....